Why Bupa?
World leader
1,200,000 hospitals,
clinics, and doctors.
190 countries on 5 continents.

Your quality of life, our priority
Access to more and better therapy options: psychologists, psychiatrists, orthopticists, occupational therapists, physiotherapists, osteopaths, and chiropractors, among others.

Advanced technology
at the service of your health
Advice on the latest treatments and medical advances available for your condition around the world.
Exclusive Benefits
Expert Medical Opinion
In case of a serious, complex, or chronic condition, medical researchers and/ or professionals specializing in rare diseases will recommend the best treatment available for your condition.

Preventive care
Your health starts with prevention, which is why we offer you a wide range of preventive care benefits such as health screenings, vaccines, glasses, refractive surgery, and a lot more.


Virtual Care
Your physical and mental health are our priority, so we give you free access to health consultations at any time, and from the comfort of your home, without any additional cost, or deductible or coinsurance, because it is included in your policy.
Much more than private healthcare insurance, we are your healthcare partner.
Because we accompany you before, during and after an important medical event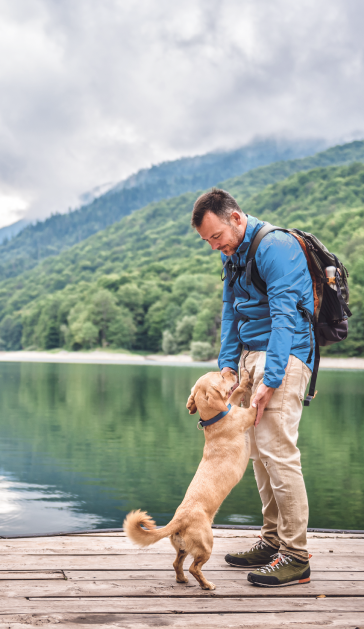 Before
For your peace of mind, if you require hospitalization, our doctors will directly contact you and your treating physician.
Benefits and payments will be coordinated from the start to guarantee a simple and problem-free admission process. This way you don't have to worry about payments and reimbursements.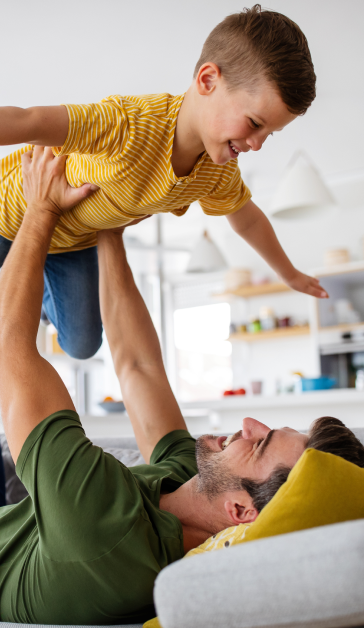 During
To make sure you're receiving the best service possible, our medical staff will visit you and keep in touch with your family members to accompany them at all times.
Our team of medical professionals will follow your case by accessing your up-to-date information to advise you on the latest treatments and medical advances available for your condition.
Through USA Medical Services, we will be constantly communicating with your treating physician and the hospital to monitor your progress.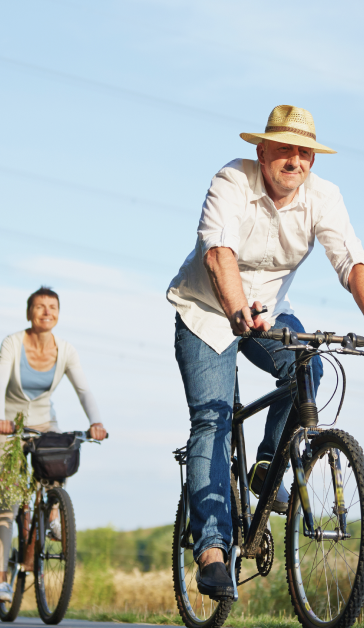 After
At the time of the discharge, we will coordinate any recommended therapy or treatment and complete all required steps so that your only concern is your recovery.